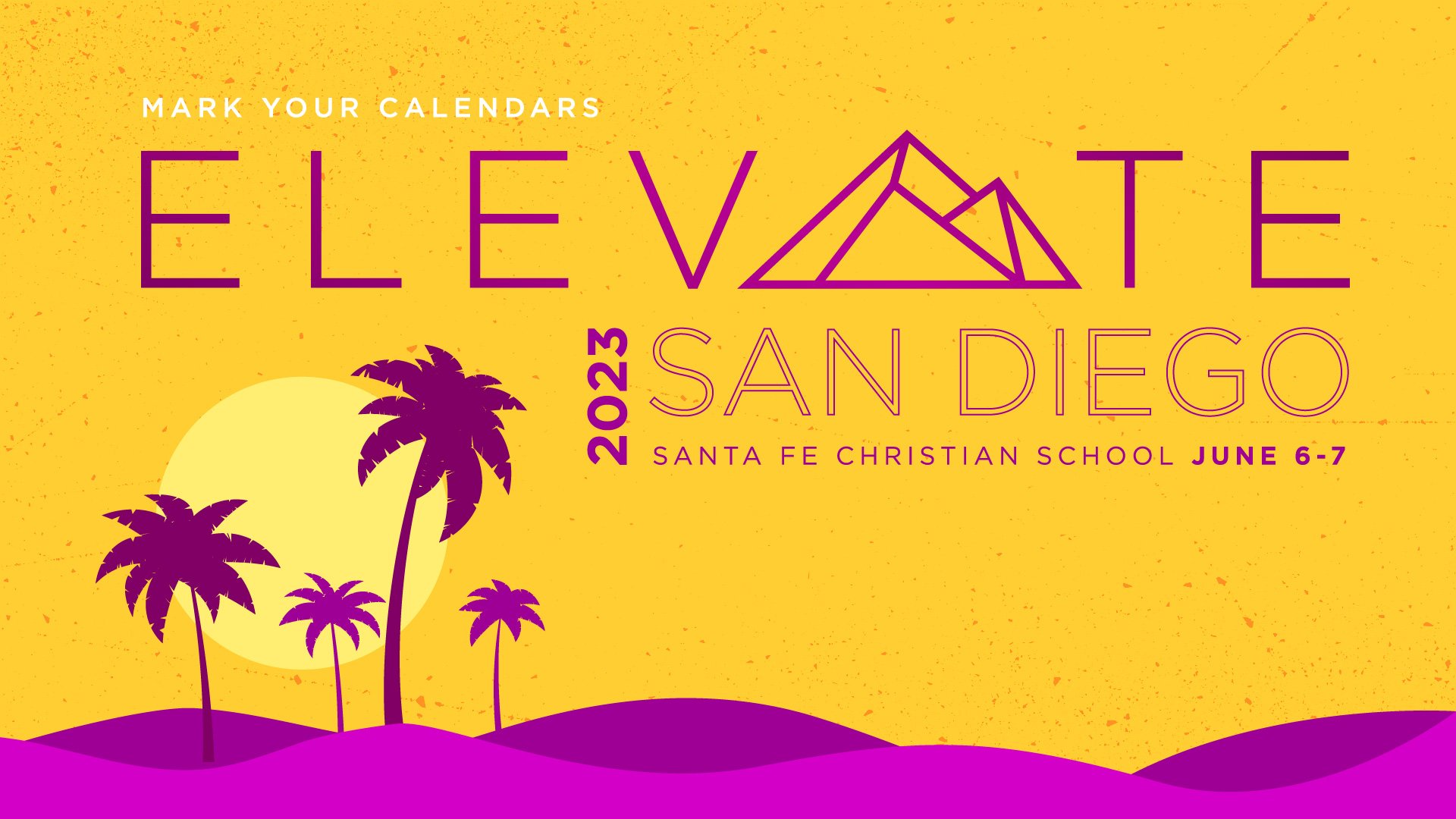 We are proud to support the work of Elevate - a conference for communications professionals in independent schools. We hope you are able to join this new kind of conference, which seeks to engage communications staff in the challenges and opportunities of independent school communication strategies.
June 6-7, 2023
Santa Fe Christian School in Solana Beach, CA
This event is sold out!