The need for high-quality Christian schools is compelling. Enabling students to learn within the framework of a Christian belief system is a necessity for families who value such a distinct and valuable education. Therefore, providing a distinctive education to students has been and must remain a characteristic of Christian schools. Dr. Charles Glenn of Boston University suggests faith-based schools that are clear about what they stand for are successful because they have a clear vision for education. This vision includes a focus upon Christ and the virtues that pervade all activities within the Christian school. Likewise, this vision includes an understanding that all that is done within the Christian school is done with excellence, as if unto Christ.
As a result, Christian schools must be institutions of academic excellence. The reason for a Christian school's existence is to be a school, a place of academic learning. Therefore, Christian schools must be institutions that seek excellence, providing the rigor and support necessary for students to thrive and the programs required to enable students to engage with and impact culture and society.
However, there has been a real tension between the values of academic rigor and discipleship. In many circumstances, Christian parents have been forced to choose between high academic standards in public or non-sectarian independent schools and their local Christian school's desire to nurture the faith of the child, but not the intellect. Too often a commitment to discipleship and a commitment to academic excellence have stood in opposition to one another.
The Council on Educational Standards and Accountability insists that academic rigor and programmatic excellence in all areas are inherent to discipleship, not contradictory. As a result, CESA schools demand quality, commitment, rigor, and excellence in every facet of the school. CESA therefore works in conjunction with schools to enable growth, provide resources for improvement, and to hold accountable all schools who strive for programmatic distinction and excellence, for the glory of God.
Dr. Katie Wiens,
Executive Director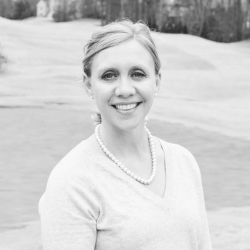 Katie played a role in CESA's founding and served as its original Director of Academic Advancement. In that position, Katie co-wrote the original CESA standards and helped develop the initial institutional review process. She also played a major role in organizing the early CESA symposia and heads retreats.
Katie has served on the faculties of Wheaton College, Boston University, Gordon College, and Kennesaw State University. She also serves as Fellow with the Institute for Advanced Studies in Culture at the University of Virginia and a Research Fellow with Cardus.  Katie also has extensive experience in K-12 Christian schooling, having served as an administrator and faculty at several private Christian schools. She has her bachelor's and master's degrees from the University of St. Thomas, and her doctorate from Boston University.
Katie can be reached at [email protected] or you can use the button below to schedule a virtual appointment with her. 
---
James C. Marsh Jr.,
Director of Review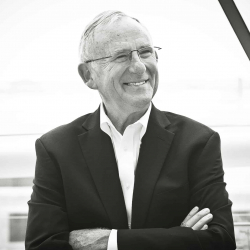 James C. Marsh, Jr. served as Head of School at Westminster Christian Academy in St. Louis, Missouri for twenty-eight years before stepping down in July 2013. Jim currently serves as the Director of Reviews and Recruitment for the Council of Educational Standards and Accountability. He is a product of Christian elementary and secondary schools in northeastern New Jersey, and graduated in 1969 with a B.A. in Education from Calvin College in Grand Rapids, Michigan. He earned a Master's in Educational Leadership from Florida Atlantic University in Boca Raton, Florida, in 1979. Jim has served as Board President of Christian Schools International (Grand Rapids, Michigan), member of the Board of Directors of the Independent Schools Association of the Central States (Chicago, Illinois), Board member and president of the Independent Schools of St. Louis, and member of the faculty of the Van Lunen Center. He is a contributing author of the book Schools as Communities (James L. Drexler, Editor).
Jim can be reached at [email protected].
---
Gary Arnold,
Director of Head Certification, Connection and Care


Gary Arnold has been President and Head of School at Little Rock Christian Academy since 2007. For over twenty five years, Dr. Arnold served as head of school for independent Christian schools in Cape Cod, MA and the suburbs of Chicago, IL. Before joining LRCA, Dr. Arnold served as Executive Director of the Wisconsin Council for Religious and Independent Schools (WCRIS) and the Executive Director of the Illinois Coalition for Non-Public School (ICNS), as a registered advocate for private education. In addition, he served as an adjunct Professor at Concordia University and Trinity International University in IL.
Dr. Arnold contributed to Building a Better School (PAIDEIA PRESS). He earned his B.A. and M.A. from Wheaton College, and his Ed.D from National-Louis University (IL). He currently serves numerous professional organizations.
Gary can be reached at [email protected].
---
Lisa Giller,
Director of Spousal Care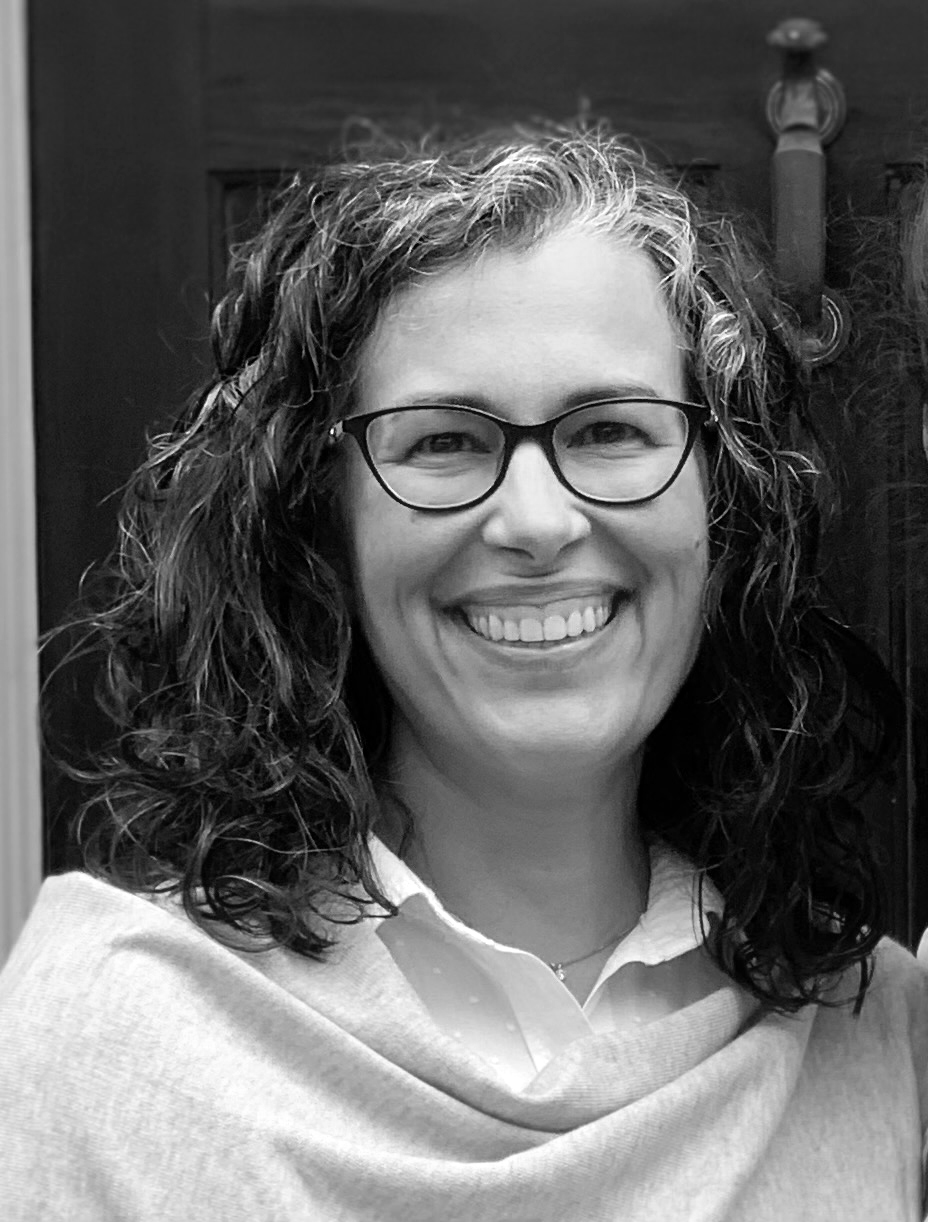 This resource is available to all Heads' Spouses from CESA Member of Council and Candidate Schools. Lisa Giller has been connected to Christian education for a large majority of her life.  Raised by faithful Christian parents in the Midwest, she came to love Jesus at an early age.  She was brought up in Christian schooling and graduated in 1993 from Wheaton College after studying music and Christian Formation. Lisa's experience as Head of School spouse began when her husband Barry was named head of school at Christian Heritage School in Trumbull, CT in 2004. Currently the Giller's serve at Charlotte Christian School in North Carolina.
Contact her at [email protected]. 
---