Join us as we continue this immersive community that creates space for ideas to percolate, thoughtful conversations to unfold, and a connection to something bigger than our day-to-day – the advancement of excellence in Christian education.
The 2023-24 CESA Collective will focus on more tactical ways to multiply your impact on your campuses and in your community. This year, we will host dozens of live sessions facilitated by experts to help you gain insight, hear from your colleagues, and gather resources to help you do your job more effectively.
Who should register for the 2023-24 Collective?
All staff and board members of CESA Member of Council and Candidate Schools have full access to the Collective, and there is content for everyone. This year, our keystone content is from renowned expert on independent schools, Dr. Michael Thompson, who will help us better understand the reality of our parent partners and how we can better work together.  There is a lot more content, too! Take a look below…  If you are not a CESA Member of Council or Candidate School, reach out to Katie (kwiens@cesaschools) to get your school enrolled.
How does the 2023-24 CESA Collective work?
You must get registered first! If you have not yet received the registration form, reach out to your division principal or Head of School.  The link can be shared widely within your school!   Once you are registered, you will log onto your CESA profile on the CESA website.  You will have access to the content beginning on October 16, 2023.  You can hold space on your calendar now, however, by taking a look at the schedule here.
Once you log onto The Collective, you will be able to click into each content area and see the schedule, and resources, and add sessions you'd like to attend to your calendar. Additionally, you will receive calendar invitations to the relevant Short Courses taking place throughout the year.  These live sessions are the best way to engage in the content and community.  Some of the sessions will be recorded if you have to miss them, however, so check back in the Short Courses after logging onto your profile to access those recordings and the resources shared by our speakers and your peers. 

What are we learning this year?
Our sessions are designed to meet the needs you have identified.  We are thrilled to welcome the following experts to the Collective this year: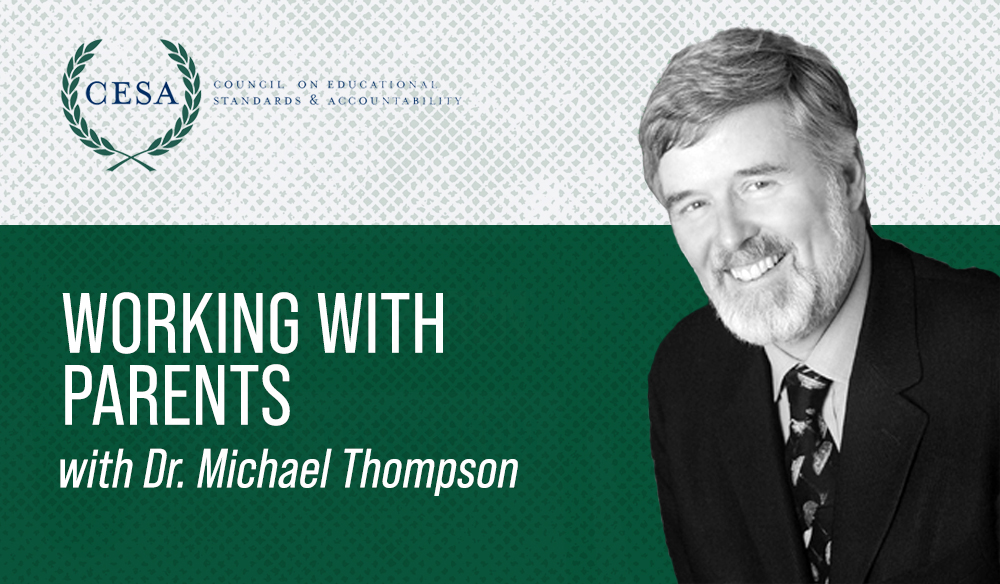 Dr. Michael Thompson:
Working with Independent School Parents
The parent-school partnership has changed in recent years, and this series of sessions is designed to ensure we understand and are equipped to successfully partner with the parents in our school. This series of sessions was designed for everyone in your school.


The Rise of Anxiety

- Thursday, October 19 at 1 p.m. EST

Challenges of Independent School Parents

- Wednesday, November 16 at 1 p.m. EST 

What Teachers Can Do - Thursday, January 11 at 1 p.m. EST

What Administrators Can Do

- Thursday, February 22 at 1 p.m. EST
---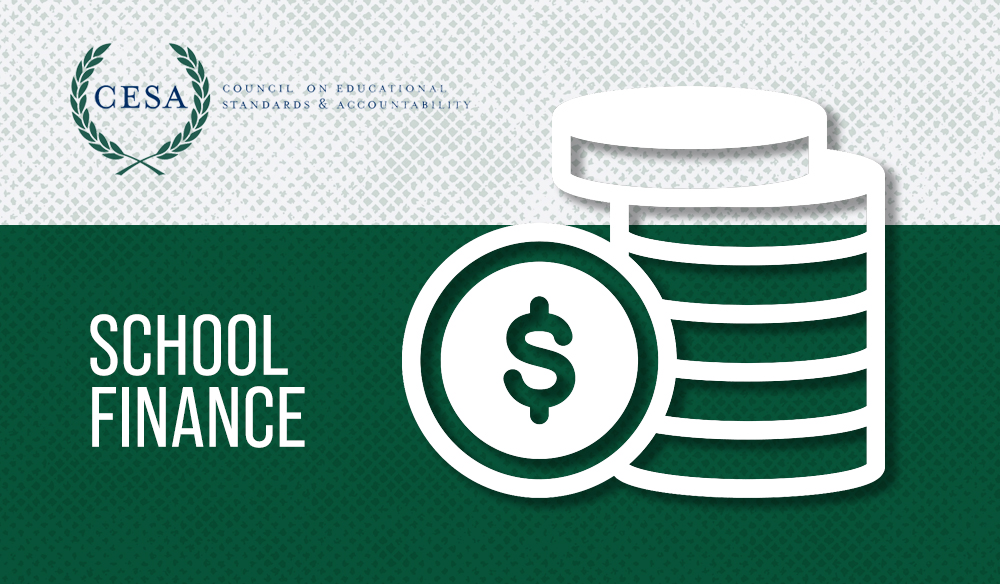 School Finance
This series of sessions is designed to engage leaders in emerging issues of the day.
Healthcare and Employee Benefits: November 6 at 11 a.m. EST (for Business Office, HR)

Student Financial Aid Best Practices

: Assessing Key Metrics and Strategic Impact" with Stan Reiff  January 8, 2024 at 11 a.m. EST (for Admissions, Financial Aid Committees, Heads, Business Office)

The Analytics of School Choice: How to Use School Choice Metrics and Ratios Effectively

March 4, 2024 at 11 a.m. EST (for Business Office, Boards, and Heads)
---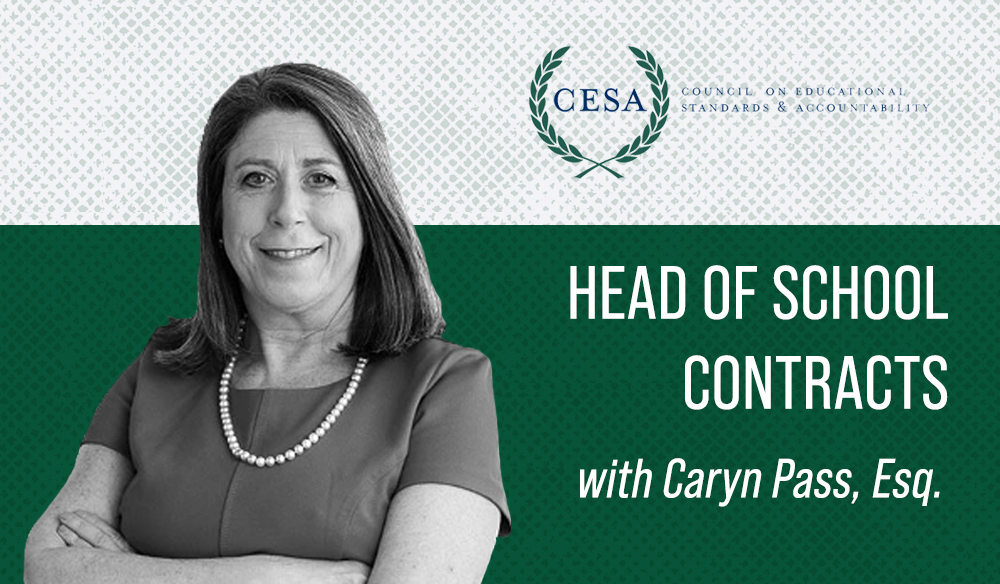 Caryn Pass, Esq.
Head of School Contracts
Join expert attorney Caryn Pass as she helps Heads and Boards understand ways to maximize trust and ensure schools are poised to flourish through effective Head of School contracts.
---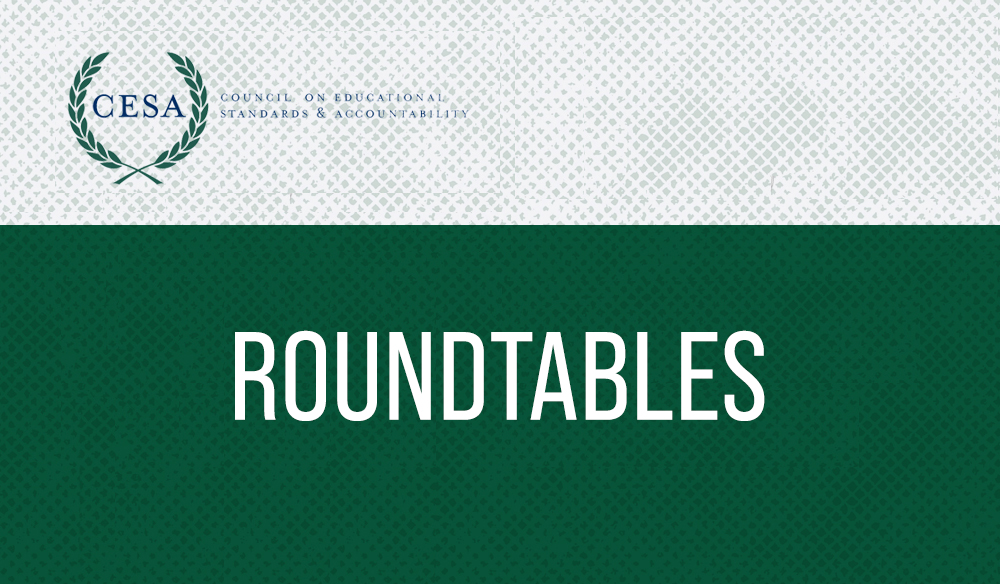 Roundtables 
These informal times are designed to allow leaders to connect, troubleshoot, and share wisdom and experience. We have roundtables scheduled for the following groups:
Early Childhood Education Leaders

Lower School Principals

Middle School Principals

Upper School Principals

Marketing and Communications Leaders

Admissions Leaders

Development Leaders

Heads of School

2023 New Principals Institute Participants